Lynk & Co is the name of a Chinese car maker who is interested in becoming another brand on the European market, for which Volvo also wants to use the same owner.
New for Europe
Lynk & Co is presenting itself as a car maker that focuses primarily on young drivers who need everyday life and connectivity. Wagons want the brand on the old continent not only to sell but also to produce.
For this purpose, the company has decided to extend the cooperation with Volvo, which has the same owner of Geely. He is interested in using Volvo's production plant in Ghent, Belgium, where Volvo currently makes the XC40, with which the new features from Lynk & Co will share the same fundamentals.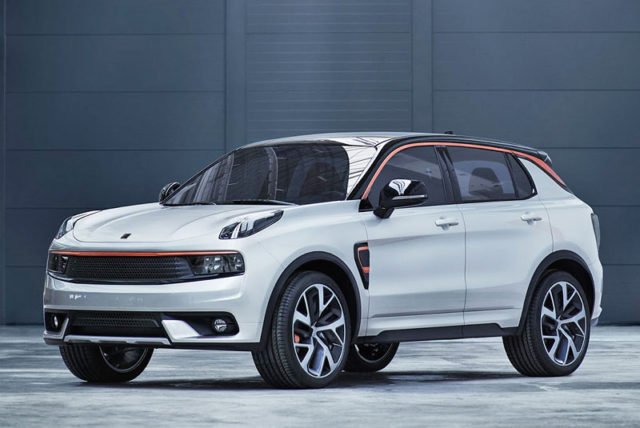 "Our cars share with Volvo the innovative CMA platform, making it sense for us to start producing in Europe with a brand that is globally recognized for safety, quality and design," says senior vice president of Lynk & Co Alain Visser. Volunteer will help make better use of the Belgian plant, thereby reducing costs.
Everything turns around Belgium
The production should start in 2019 and by 2021 the cars should reach the European market. We are waiting for a crossover named Lynk & Co 01, which was also tested on Czech roads. In the future, the automaker would like to expand to America, which Volvo does not have in the plan at all.
Lynk & Co also has very bold plans. This is an increase in sales of one million crowns per year in 2021, which is the same as Volvo currently. The sales will be divided so that 500,000 cars will be in China and the rest will be split between the US and Europe. The brand knows it is interested in its models, as evidenced by 6,000 units sold in two minutes last year.