T-Roc is still hot news, which is on our market for only a few months and is already preparing its very unique version. This SUV comes to the roof and becomes the first SUV in the cabriolet version.
An attractive novelty will be even more attractive
The T-Rock without Roof project was originally a conceptual design, but it came to the stage of production. This makes this model the very first SUV to come in the cabrio version. The model will be produced at plants in Ösnabruck, where the carmaker has invested 80 million euros. For now, only the sketch of the car is known, but we do not know much about it. The new one will probably bear the same or slightly modified design of the current T-Roc, which is very distinctive in design. Unfortunately, we do not even know exactly when exactly we will learn more about the car.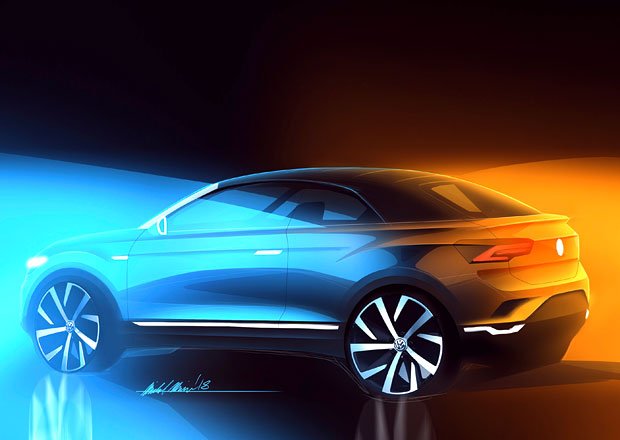 20 models
Volkswagen wants to provide the world market with 20 new models of SVU cars by 2020. This is a very smart move, as they are currently experiencing the SUV models of their golden period. Amarok celebrates one million units, Tiguan 720,000 and the top three of the world's most popular SUVs. In addition, Volkswagen expects sales of SUV models to be almost 40% of the total number of cars sold in two years' time. And T-Roc could also take part in it, as the 40,000 units were sold in the first months of the market.
Production in Ösnabrucka
Production of the news will take place in Ösnabruck, Germany, which is linked to a large financial injection, which aims to modernize logistics, technology and the assembly line itself. The automaker plans to produce 20,000 units per year. At present, only 2,300 employees will produce 76,000 cars in one year. These are Tiguan and Cayman models.