Mercedes in Geneva introduced the technological novelty, which is Digital Light. What is it about and gets into the cars at all?
Digital headlamps
Vehicle lighting technology jumps by leaps and bounds. Xenon headlamps are slowly begun by diode technology, and even the laser headlights even begin to appear. Mercedes, however, goes from the woods and brings a whole new technology called the Digital Light.
"With a resolution of more than one million pixels on the Digital Light, it not only creates ideal lighting conditions in every driving situation but also extends the visual support of our driving assistants," says Ola Källenius, lead developer.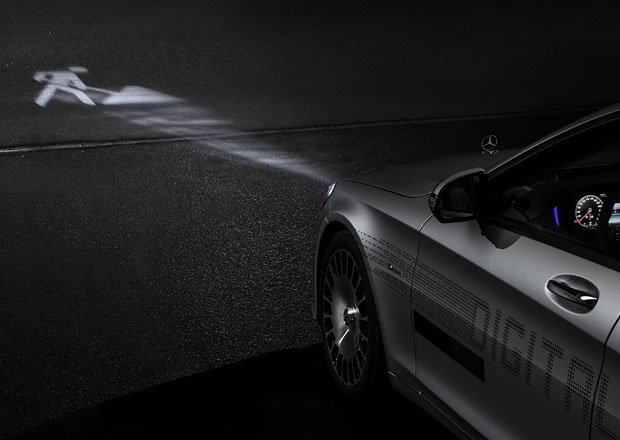 Digital lighting is a completely new feature that we can not find with any current manufacturer. Not only do they illuminate the space in front of the vehicle but also show the various symbols and information on the road, through which the car communicates with the driver, helps him and boils it.
How it looks?
A car driven by a light beam projected directly on the road warns the driver, for example, against the imminent ice or the ongoing road or vehicle construction at a dead angle. In the narrowing, the car can project two lines on the road to show the width of the vehicle. Using the arrow shown, the car warns the pedestrian on the road.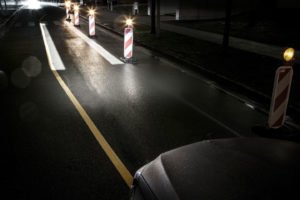 The car also boasts that the headlights work with a computer that evaluates data from cameras, sensors and navigation at milliseconds and quickly adjusts the light setting so that it does not pollute the driver, pedestrian, and still provides perfect driver conditions. In addition, it should be even better than the existing Multibeam LED.
The new car should first appear in the luxury sedan Mercedes Maybach S. The first cars with this novelty will be on the market in the first half of this year.